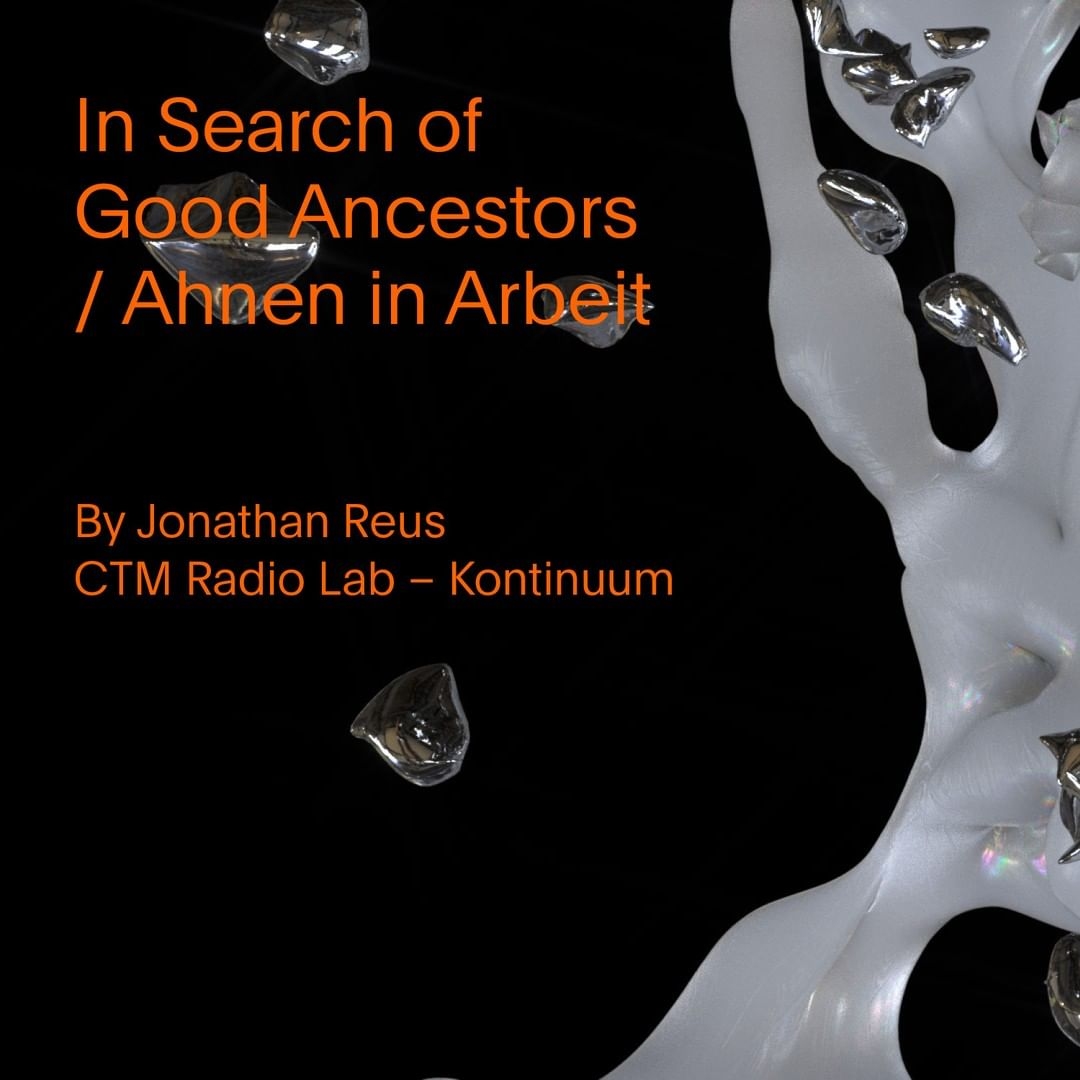 In Search of Good Ancestors / Ahnen in Arbeit
In Search of Good Ancestors / Ahnen in Arbeit is year-long experiment in computer generated radio, investigating the nature of datasets and machine learning algorithms as unstable memory. The 24-hour audio stream on German Public Radio features the voice(s) of an artificial BroadCaster, a bespoke generative voice instrument utilizing deep learning text and speech models that begin pre-trained on widely used public research datasets. The BroadCaster mutates via trainings on small-scale datasets created collaboratively through public workshops reflecting on voice data, ownership and transmission of personal traces.
The Broadcast + Workshops navigates themes of long-term and intergenerational thinking relating to voice – using as its seminal text American virologist Jonas Salk's 1977 lecture "Are we being good ancestors?". Here, Salk, a renowned altruist, calls for the cultures of "the West" to make intergenerational responsibility the highest moral imperative. Through the year the BroadCaster repeatedly attempts to extrapolate on this lecture, its predictions altered by the contributions of texts, stylistic annotations and voice recordings collected in the workshops. Thus, new vocal identities and poetic styles emerge in excess of the single voice, while those of the initial trainings decay over time through a process of "catastrophic forgetting" when being trained on a dataset whose diversity unfolds over time.
The broadcast ran continuously from January 2022 – February 2023 at ahnen.in, while fragments played intermittently on German Public Radio. On the evening of the stream going silent, a small farewell ritual song was performed by vocal artists Faye Houston, Kassia Zermon and Johanna Bramli and broadcast on German Public Radio.
Workshop activities exploring voice data ownership, voice sharing and cloning, and the transmission of memories were conceived in collaboration with Angeliki Diakrousi, Joana Chicau, amy pickles and Cristina Cochior of VARIA with additional inspirational writing contributed by artist-researcher Eleni Ikoniadou. This work was commissioned by CTM Festival, Deutschlandfunk Kultur and ORF Ö1 Kunstradio, with additional support from the Leverhulme Trust.
A short screen recording made of the Ahnen in Arbeit listening website on March 13 2023.
Read more on the CTM Festival website
Listen to the farewell songs performed on the eve of broadcast silence Seeking Truth Seeking on March 31 2023.
Listen to the pre-launch podcast KONTINUUM: Ahnen in Arbeit from 2022, produced by Anne Wellmer and German Public Radio.
---
Archived Workshops
Sat, 12th Mar 2022 – online – Re-reading / Re-writing ( archived workshop link )
Online
Fri, 27th May 2022 – An Inaudible Chorus ( archived workshop link )
Morphine Raum, Berlin
Sat, 10 December 2022 – Remnants of Future Voices ( archived workshop link )
Varia (Gouwstraat 3, Rotterdam)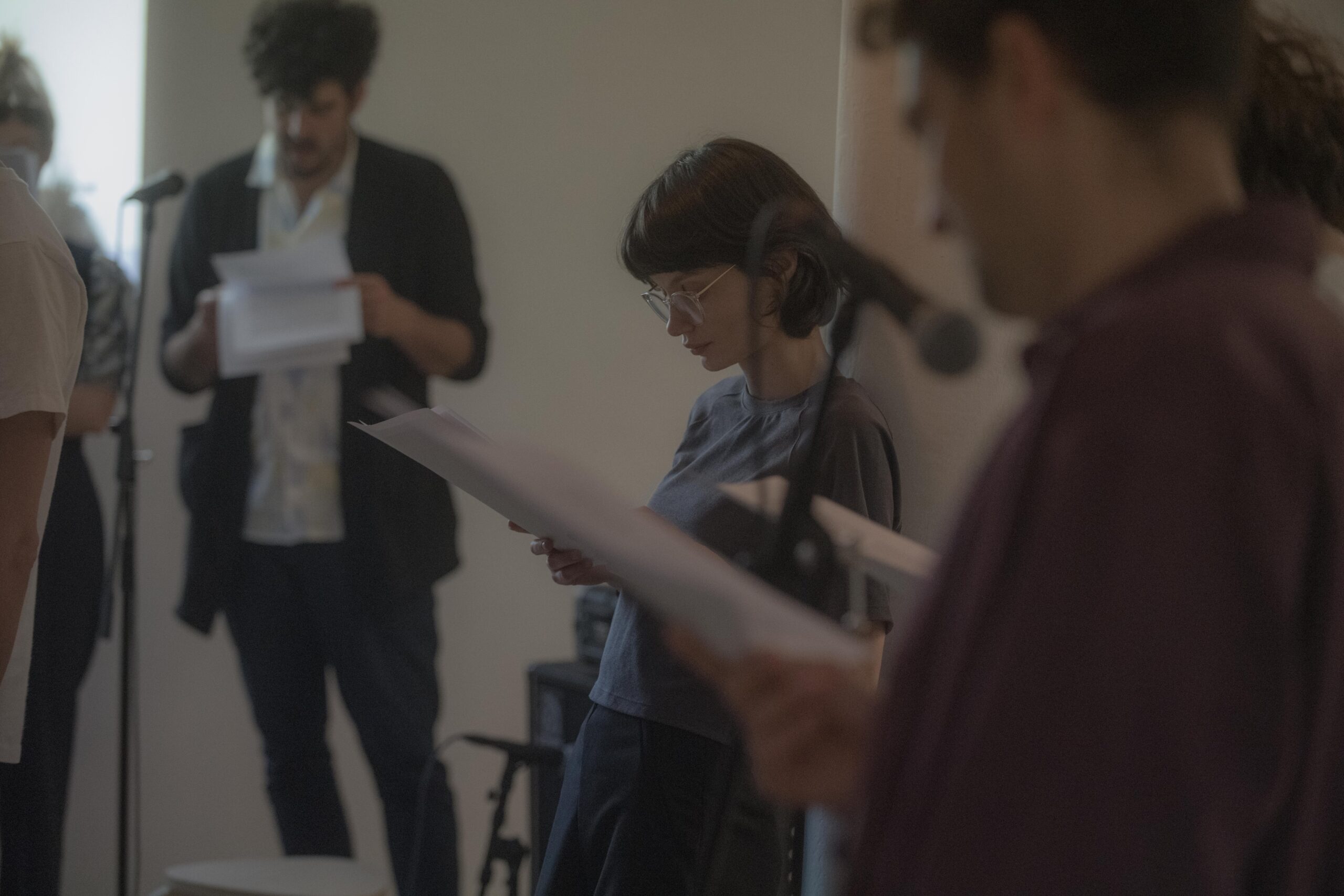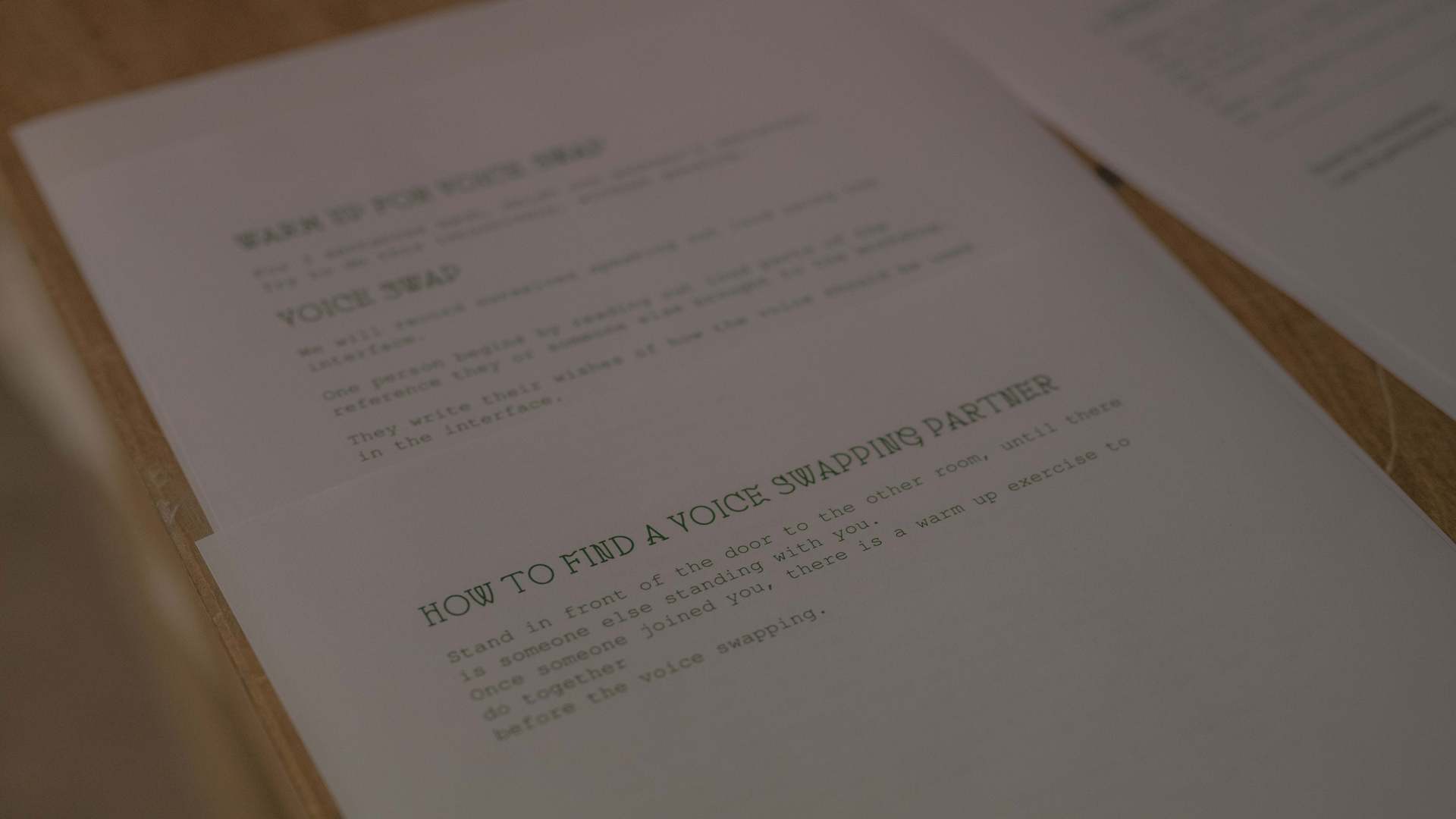 Category: InstallationMusicPerformanceResearchWorkshop