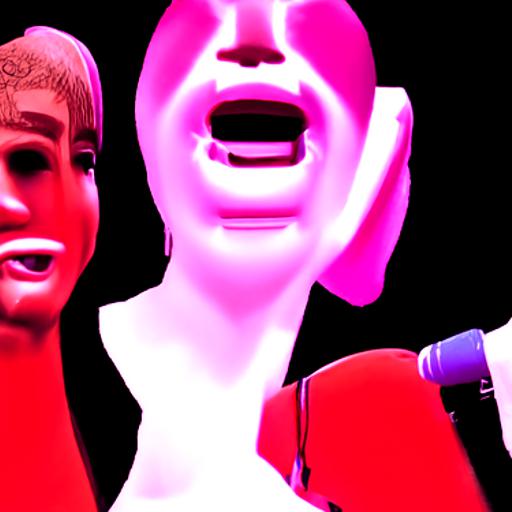 In Search of Good Ancestors
In Search of Good Ancestors / Ahnen in Arbeit is a year-long experiment in generative radio commissioned by CTM Festival Berlin and Deutschlandfunk Kultur.
An artificial BroadCaster, a bespoke voice synthesis system utilizing current deep learning techniques in voice synthesis and style transfer shifts through speech and song, words and soundscapes, reading through text as if tracing slowly over the letters, probing them and unsettling them.
The broadcast begins modestly and develops throughout the year, intervened upon by a series of public workshops held with experimental publishing collective Varia, where participants collectively read, comment, and annotate the broadcaster's predictions. This process of reparative reading, stewarding, and giving new reference points and expressive vocal abilities and personages to the broadcaster is in the interest of directing the algorithmic process towards one of many preferable futures, and to collectively work on building a machine learning system to include the presence of many individuals.
Category: InstallationMusicPerformanceResearchWorkshop